Don't let your holiday stop just because your car has! Let us recommend our partners at Rainbow Beach 4X4 Hire, we can even bring you a vehicle while yours is being towed or repaired!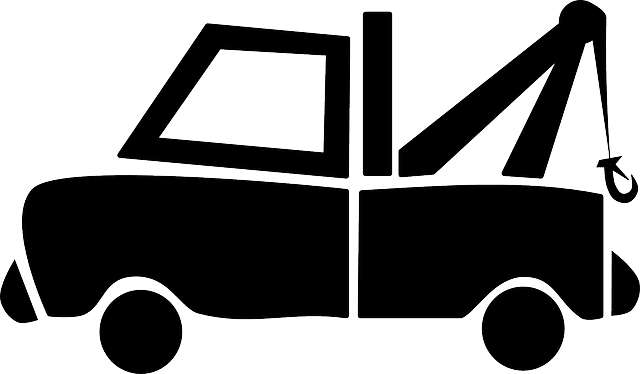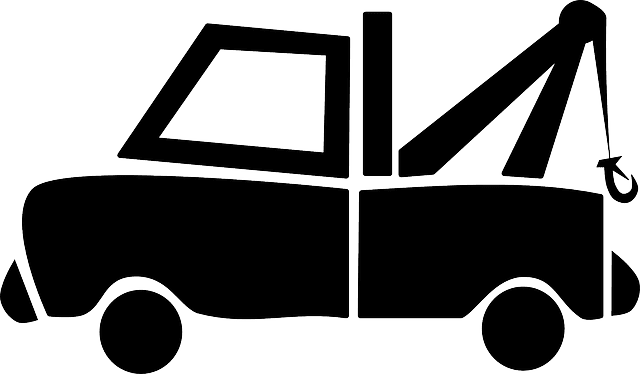 Beach Breakdown Packages
Save yourself money & stress. 4WD towing to mainland & breakdown callout.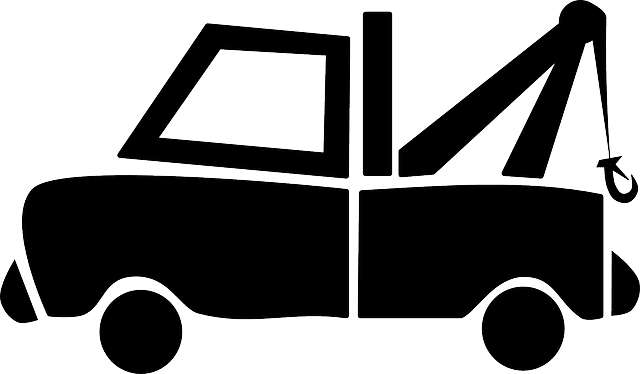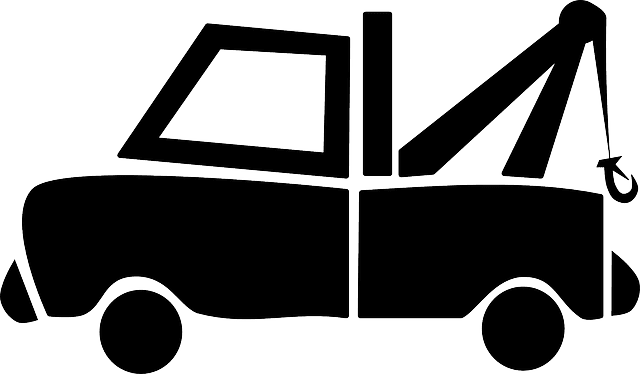 Towing Services
We are the ONLY licensed towing company on Fraser Island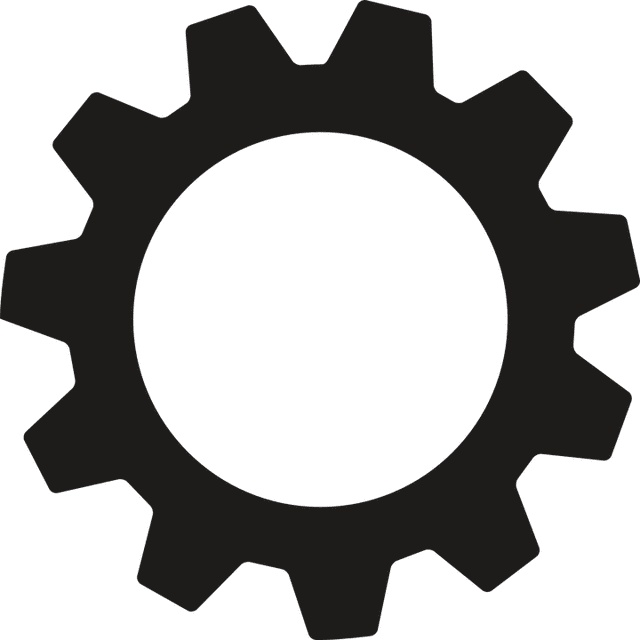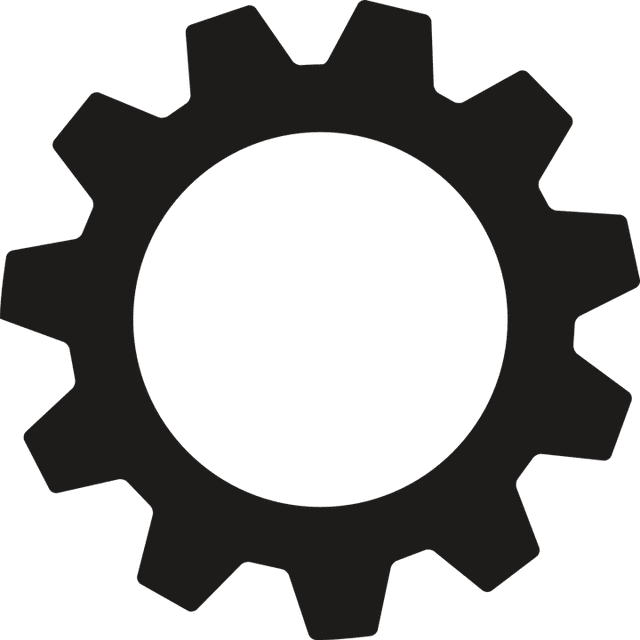 Roadside assistance
Our highly trained staff are ready to assist drivers in strife on the island.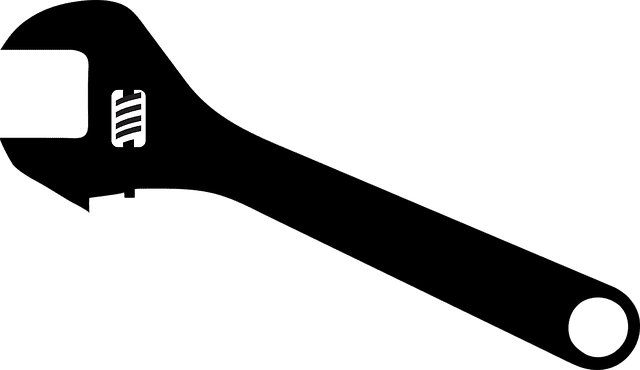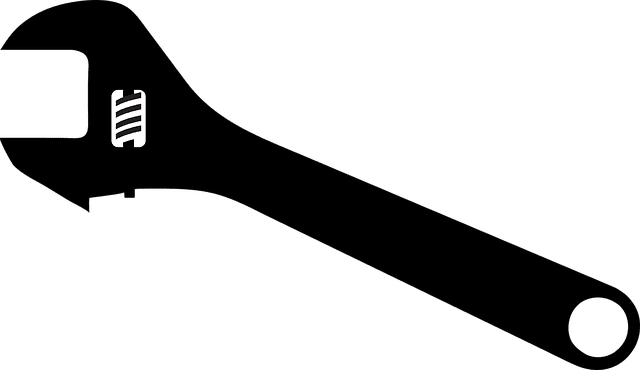 Mechanical Repairs
Our mechanics live and breathe 4WD's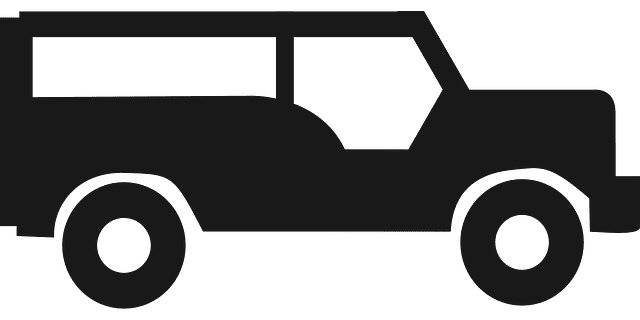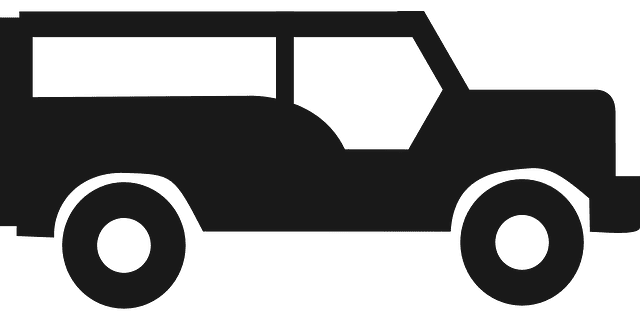 4x4 Hire
Ask us about 4×4 Hire to continue your Fraser Island Adventure
Don't let your holiday stop just because your car has!
We understand that when you plan a trip to Fraser Island, a lot of time and money goes into your trip. Sometimes it is a once in a lifetime opportunity, don't let your vehicle issues see the end to your time on our beautiful island.
We have a fleet of fourteen 100-Series Toyota Landcruisers for you to choose from to continue your 4WD adventure on Fraser Island! Grab one when you're off the island or let us bring one to you so you can continue your time on Fraser uninterrupted!
Finished your 4wding adventure but would still like to enjoy the Cooloola or Sunshine Coast while your vehicle is repaired? Ask us about the road vehicles you can hire as well.
Ask our friendly operator about all vehicle hire options from our partners at www.rainbowbeach4x4hire.com.au.
With Fraser Island Towing one phone call gets it all with your towing and breakdown advice and assistance.
We really are a one stop shop to tow repair or rent all with one phone call!
One Phone Call solves it all with Fraser Island Towing