Fraser Island Towing Services
Broken down or had an accident on Fraser Island?  Our 4WD tilt-tray tow truck can reach any vehicle in strife and tow you safely off the Island. As soon as you have reception, give us a ring and we will help you from start to finish of the recovery process.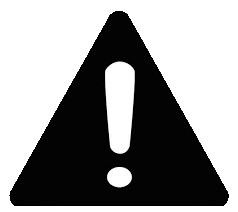 Beach Breakdown Packages
Save yourself money & stress. 4WD towing to mainland & breakdown callout.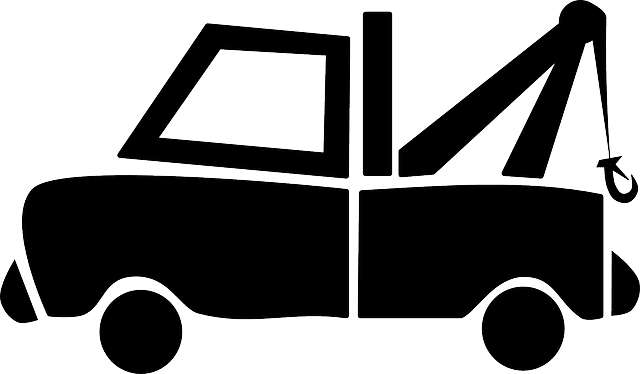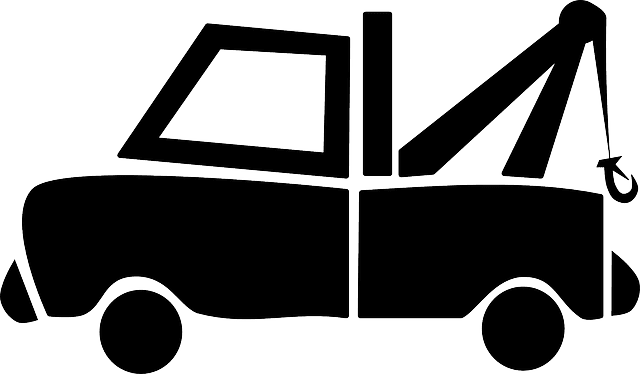 Towing Services
We are the ONLY licensed towing company on Fraser Island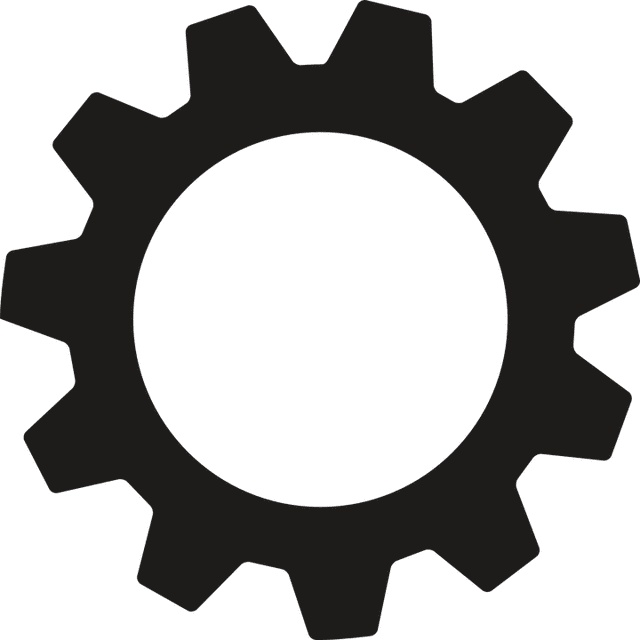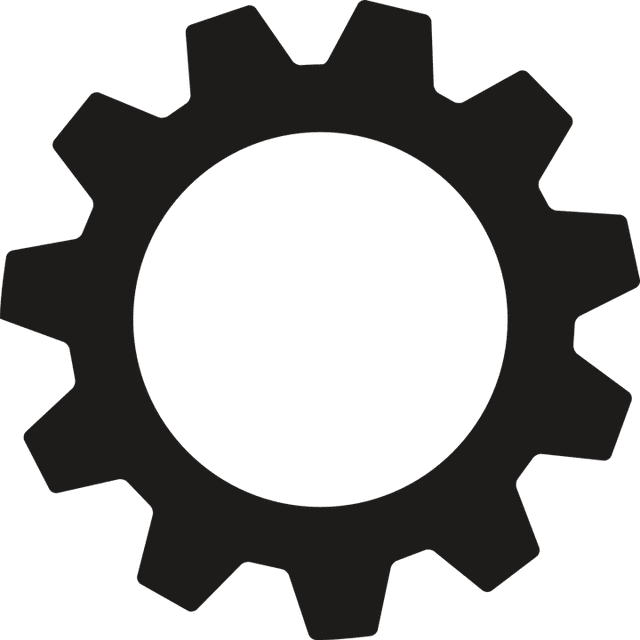 Roadside assistance
Our highly trained staff are ready to assist drivers in strife on the island.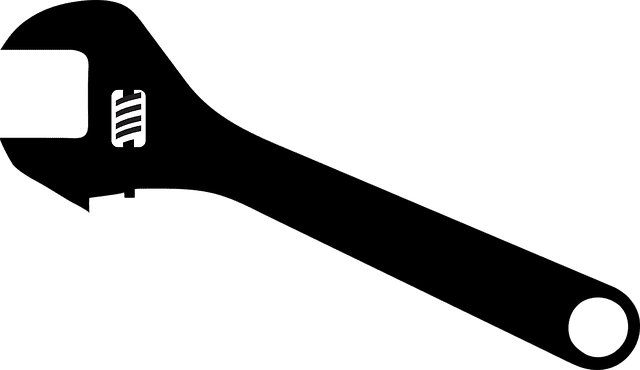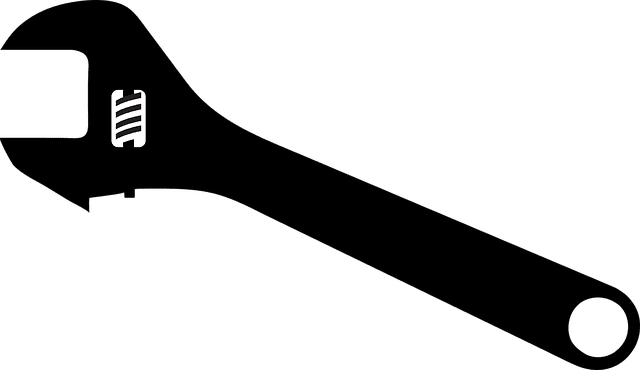 Mechanical Repairs
Our mechanics live and breathe 4WD's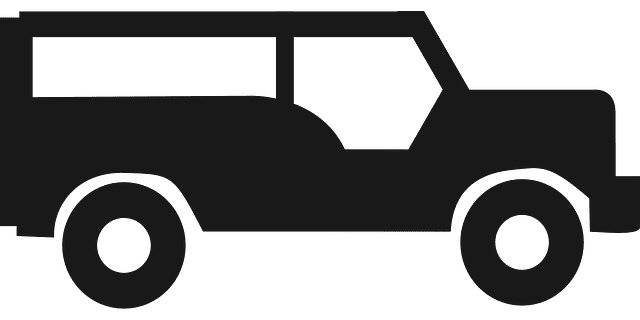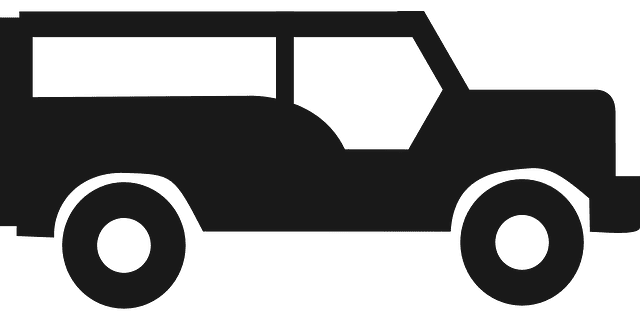 4x4 Hire
Ask us about 4×4 Hire to continue your Fraser Island Adventure
Broken down or had an accident on Fraser Island?
Our 4WD tilt tray tow truck is located permanently at Eurong Township on Fraser Island. Eurong is centrally located on Fraser Island to reach your vehicle faster than any other towing company and is not determined by barge operating hours.
Our tow truck can transport you to the mainland to your preferred repairer or we can organise to tow you all the way home. Call our office today to find a range of solutions from repairs to 4wd hire that can come to you.
Does your insurance cover Fraser Island? You should check your policy specifically before heading over but most do.  Give us a call as soon as you've had an accident and we can help you navigate the recovery and insurance process of an accident on the Island. 
Fraser Island towing isn't like normal towing!
Trust the friendly team from Fraser Island Towing, we have over 15 years' practical towing experience with Fraser Islands harsh conditions and we are the ONLY licensed towing company on Fraser Island. Know that your vehicle and contents will be in the most experienced hands.
Don't risk the $$ fines and risk of further damage by flat towing. Put your vehicle into our hands to get you back to the mainland as quickly and safely as possible. 
Being based on the Island we can offer 24/7 emergency towing to vehicles in dire circumstances. Don't risk losing your vehicle – call us first! 
What happens when your vehicle arrives on the mainland? Do you have a preferred mechanic you would like your car towed to or would you like your vehicle towed home?
Our 2WD Tilt tray can deliver your vehicle from Rainbow Beach to any preferred destination. We can either assist you with a recommendation for our partners at www.rainbowbeachservicecentre.com.au for mechanical repairs or you can continue home with  www.rainbowbeachtowing.com.au.
All of which can be booked in through Fraser Island Towing with one phone call.
How much does it cost to be towed off Fraser Island? 
Our 4wd towing rates depend on a variety of factors including vehicle location and current island conditions, tides and severity of recovery. Please contact us directly for a complete quote – please have ready the location of your vehicle, issue with vehicle, number of passengers and preferred destination. Please check out our Fraser Island Roadside Assistance packages if you prefer to be safe rather then sorry. 
Does your insurance cover Fraser Island?  Check your specific policy to confirm but most do. If your vehicle has hit a washout, tree or has been inundated with water most insurance companies will cover this as an accident. 
Fraser Island Towing is a highly credible company and is the preferred towing supplier for all insurance companies to get your vehicle off the island. We have developed close relationships and work with all major insurance companies to make the claims process as easy and hassle free as possible for you.  
If you've been in an accident call us immediately and we can help you and your family through the insurance process from start to finish. 
By providing us with your insurance details we can ensure there are no upfront costs for your recovery or transport to our holding yard and workshop on the mainland.
One Phone Call solves it all with Fraser Island Towing